4 channel MDVR with APC Automatic Passenger Counting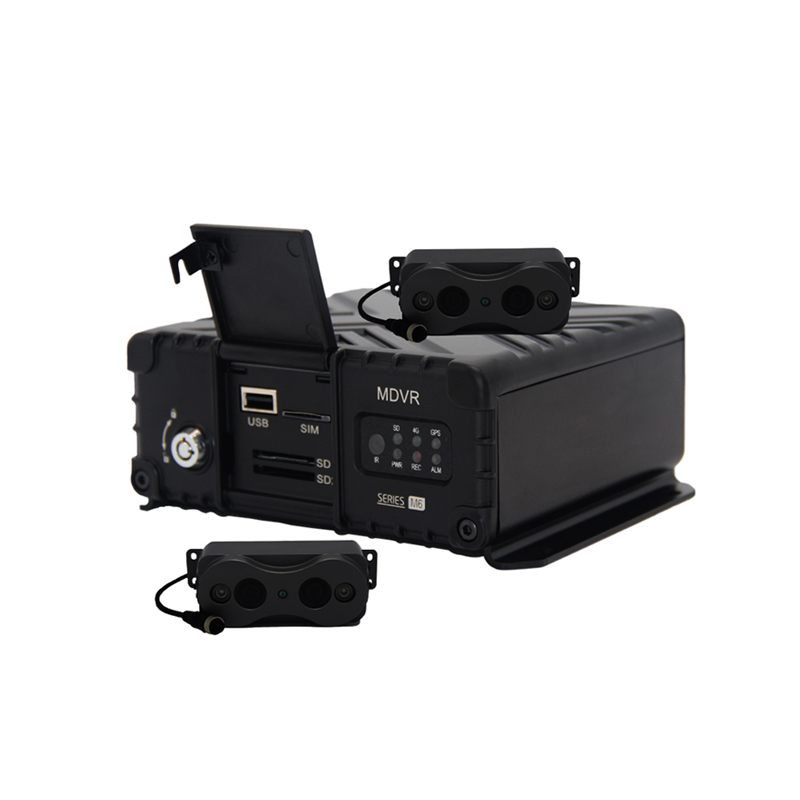 System Introduction
1. Live video monitoring of passenger counting
Establish an automatic collection of bus passenger flow monitoring and analysis system to achieve accurate monitoring and data statistics of bus passenger flow, provide bus operators with smart dispatch operations, formulate reasonable dispatching capacity, and formulate traffic operation plans, provide scientific decision and theory for vehicle's operation plan.
2. Data support reference
Combining the analysis and application of traffic network and line data, it provides bus groups with reference data for the layout, adjustment and optimization of bus lines, as well as bus station design and other related planning and design work, supporting line network centers and related traffic road planning departments to carry out better.
3. Security operation management
Through the storage of the real-time video and location and remote real-time preview, make surveillance of blind areas based on the passengers up and down the vehicle, the review of passenger flow data can be reported, and saved as evidence for the follow-up inquiry.
4. System design
Through the intelligent scheduling of precise passenger flow and the scientific planning with design of line opening and adjustment, the bus groupis promoted to formulate a long-term development plan for public transport companies, so that the work of bus companies and public transport management departments becomes more targeted,meanwhile reduces urban traffic jam,operating vehicle quantity, environment pollution, improve of people smart travel services, enhance social and economic benefits.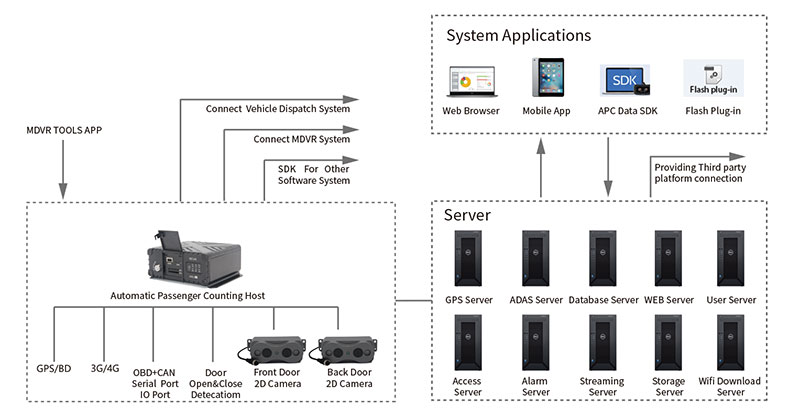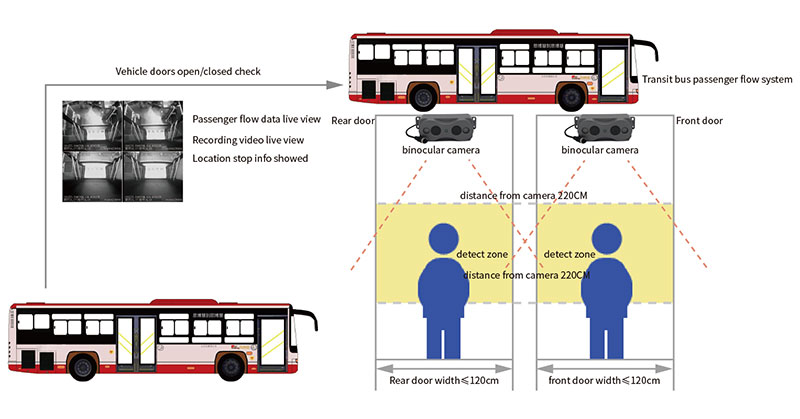 Playback image quality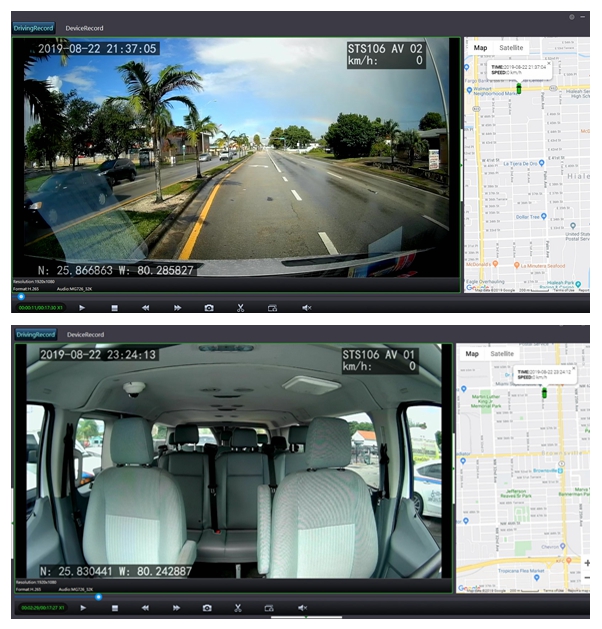 Software and APP online management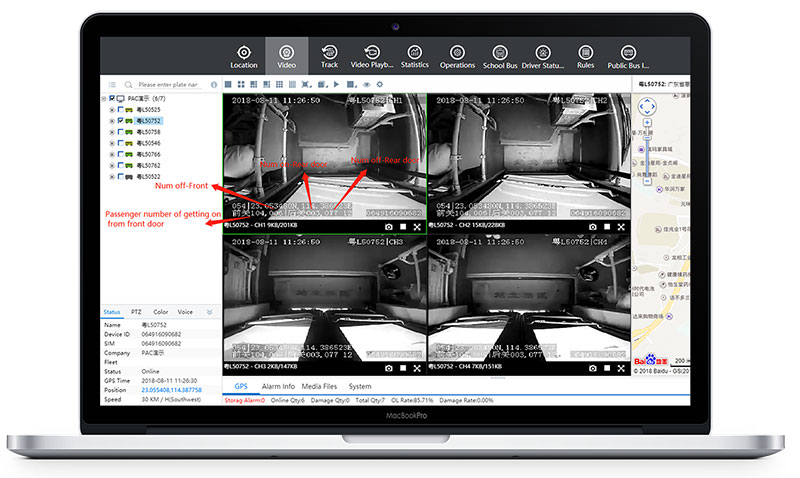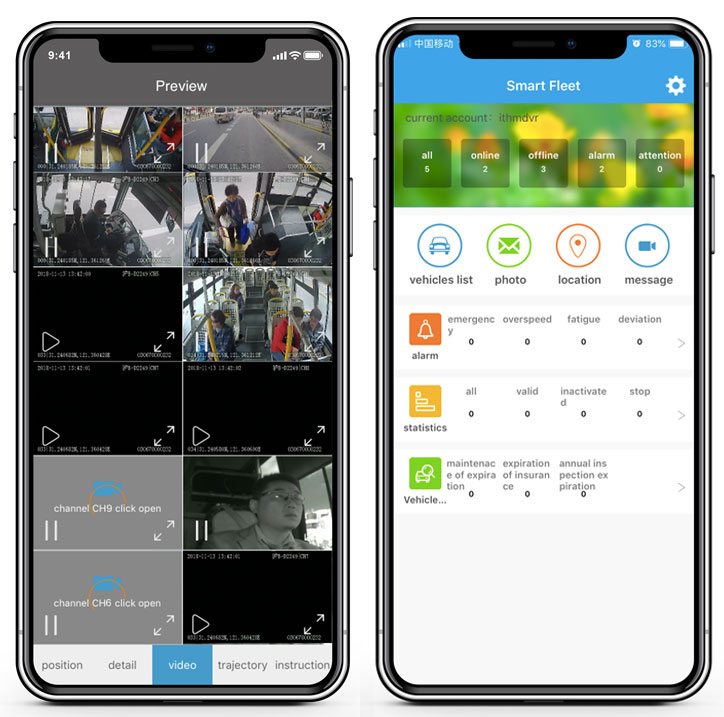 Please don't hesitate to send us inquiry.

Contact: Nick Huang
Email: nick@eastyletech.com
Skype: nicky_hdj


Whatsapp/Wechat: +8613265680731
Mobile: +8618998078488